Bob Gertie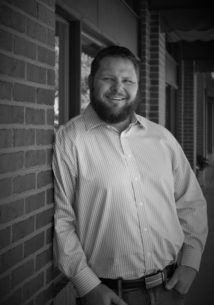 Life, Disability, LTC and Annuities
Debbie Gertie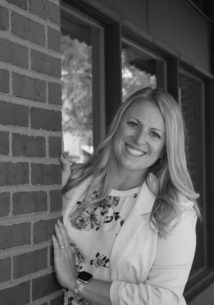 Auto, Home, Liability, Commercial
We act as an independent insurance broker to assist your clients in obtaining the most competitively priced policies from the nation's top insurance companies. We are not employed by any of the insurance companies we offer. This allows us to be objective in all recommendations we make. We will include you in our recommendation so you have the ability to aid in the decision process with your client.
The  links to the left provide sample comparisons that we generate. We aim to provide our comparison within three business days of receiving a completed quote request. We also have a printable health questionnaire that you may use directly with your client if you prefer. If neither of these two methods is convenient, please call and we would be happy to collect the information over the phone.
Thank you for trusting Advisor Insurance Resource.